Voron Design Printed Parts KitS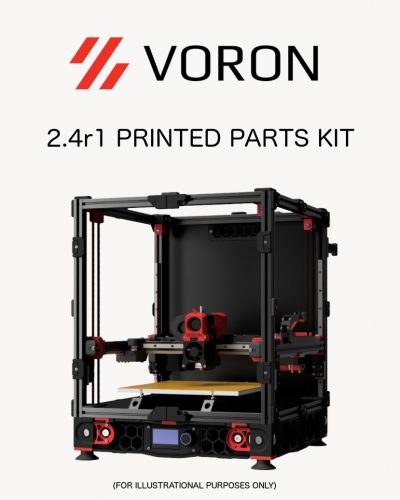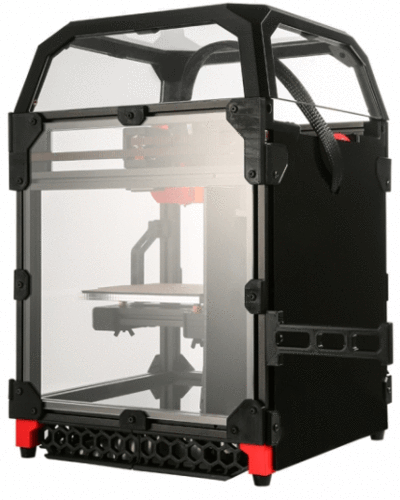 All Voron Design Printed Plastic Parts Kits are Made in the USA!
Complete Functional Printed Parts Kit.
Printed with High Quality ASA Filament – Exceeds ABS+ Specifications.
Print settings: 0.40 Nozzle, 0.20 Layer Height, 50% Grid Infill, 5 Perimeters, 5 Top Layers, 5 Bottom Layers (exceeds recommended settings).
Note: Kits contain only the printed plastic parts which make the printer functional.